10 Reasons Why Credit Union Banking is Good for North Carolina Residents
Find out if a credit union membership is right for you!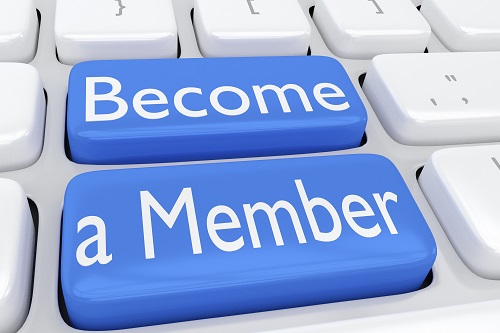 No matter what kind of dreams you have for yourself and your life, it is practically inevitable that money will be required to help you achieve those goals for yourself. Whether your aspirations include purchasing a new home for your family, paying for your child's college education, or enjoying a comfortable retirement, financial planning is a must. Additionally, having someone to assist you along the way significantly improves your chances of success. However, when it comes to your financial assets, you cannot entrust them to just anyone; after all, cash and investments are integral pieces in the puzzle of assuring economic security for years to come. Banking with the right entity is crucial. If you are looking for a better fit for financial services, a credit union could be the best match for you.
What is a Credit Union?
While credit unions are comparable to banks, there are still some glaring differences between the two types of financial institutions. The most significant variances between a bank and a credit union are that a bank is owned by investors, and a bank exists for the primary purpose of making a profit. In contrast, credit unions are typically owned by their members, for those who use the credit union's services.
Is A Credit Union Better Than A Traditional Bank?
While you may be more familiar with what banks have to offer, this does not mean that they are the right fit for you and your financial necessities. Instead, a credit union may have precisely what you are seeking. Here are the top reasons to consider a credit union:
1. Credit Union Members Are Priority #1
Traditional banks have one primary objective: to turn a profit by charging fees for everything they can think of. Unfortunately, this objective . A prime example of this is when banks impose specific restrictions on free accounts or increase fees. While many banks do express concern for their clients to some degree, profit is still their ultimate end game.
On the other hand, the defining characteristics of credit unions, especially the fact that they are nonprofit establishments, are also what make them so advantageous for their customers. Since profits are not the main priority of credit unions, they place a heavy emphasis on serving the public. As a result, what you will find at a credit union is unmatched customer service and a willingness to adapt to its members' needs. So anytime you decide to walk into a credit union, you can expect a kind greeting and the staff to go above and beyond to accommodate you.
2. A Higher Level of Financial Freedom
Credit unions demonstrate the principle of 'quality over quantity' perfectly. While they do tend to be smaller than banks, their size is what enables them to give personalized attention and consideration to their clients. Furthermore, despite the fact that they are generally smaller, credit unions can offer the vast majority of services that bigger banks do. Therefore, when you choose a credit union, you are choosing quality over quantity.
3. Lower Fees, Fewer Headaches
If you have worked with a bank before, at some point, you probably discovered hidden fees or rates that were higher than initially anticipated. On the flip side, a key component of a credit union's mission is to provide its clients with exceptional bankingcompetitive rates and lower fees. Charges for overdrafts and transfers are usually lower compared to those at banks, and there are typically no ATM fees when you use a credit union. All of these factors make banking with a credit union a much more economical option.
4. Better Interest Rates Than A Traditional Bank
Another perk that goes hand in hand with credit unions is that time and again they have more favorable interest rates on loans. Not only do credit unions have lower interest rates but increased savings rates and greater interest on deposits as well, particularly when compared to local banks in the area. All of these advantages are the result of credit unions being more interested in creating a positive atmosphere for their members than making money. Between the desirable rates, discounts, and higher interest on deposit accounts, you may be able to achieve your dreams more quickly than you imagined.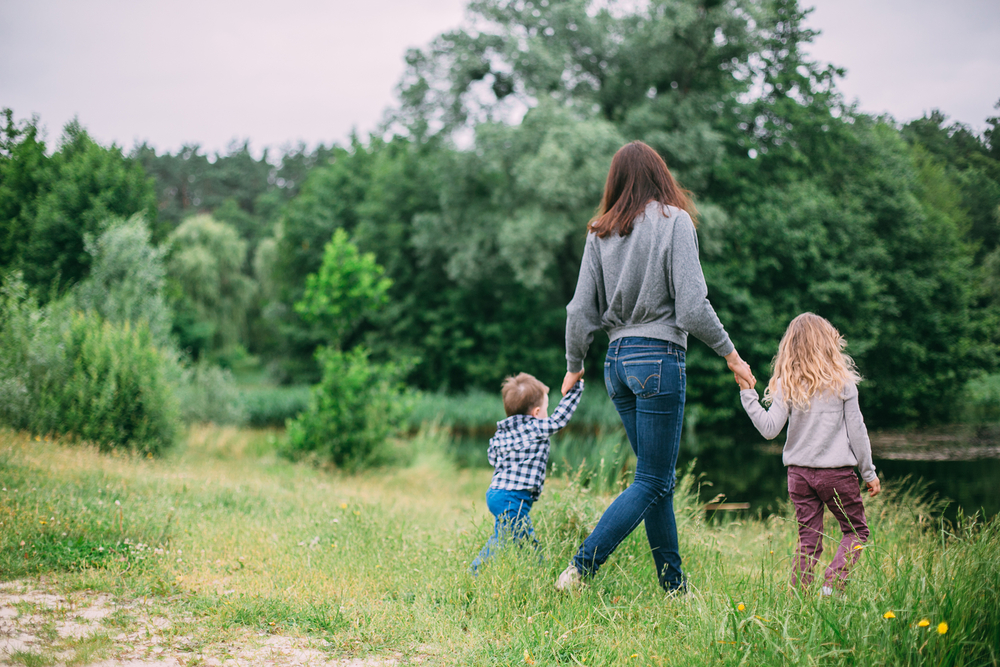 5. Better Protection, Better Peace of Mind
Many people find it difficult to forget the mass chaos that erupted in 2008 when the economy took a toll for the worst, thanks to questionable lending practices for home purchases. During that period of time, many banks were bailed out, but many were not so lucky and had to close. With this notorious crisis still fresh on your mind, you may be concerned about what happens to your cash should history repeat itself and the establishment taking care of your money has to shut its doors. The good news is that with a credit union, you have some protection.
Similarly to the Federal Deposit Insurance Corporation, an organization that banks are a part of, credit unions are members of the National Credit Union Administration or NCUA. The NCUA has promised that your account would be guaranteed for as much as $250,000 in the event that your credit union goes out of business.
6. Lifetime Memberships Are An Investment in Our Members
To become a member of a credit union, there are usually some requirements you have to fulfill. These prerequisites can relate to your place of work or where your primary residence is located. Telco Community Credit Union is chartered to serve 21 counties in Western North Carolina. If you have to relocate or change jobs, many credit unions will allow you to retain your membership for life regardless of changes in your situation. That way, you will not have to endure the headache of switching to a different financial institution.
7. Affordable Auto Loans & Mortgage Loans in North Carolina
If you have poor credit, you may quickly find that big banks are more stringent when you submit an application for a loan. This can be an extremely tense situation, especially if you require the loan to purchase a vehicle or a new place to live. On the bright side, credit unions offer products that can help you build your credit so you can get on track with your credit score.You will find that at a credit union, you will have someone willing to meet with you to go over options for loan terms, as well as help you with your budget so that you can build a better financial future for yourself. By contacting a credit union, you are more likely to get the help you need and take a step closer to achieving your goals.
8. Better for the Community, Better for Our Members
If you have worked with a bank in the past, you probably found that you had little to no say about its operations. As a result, policies and board members could change in the blink of an eye, and you had absolutely no say in the matter. Nevertheless, that is not the case when you become a part of a credit union.
Once you join a credit union as a member, you become a co-owner as well. Since you are a partial owner of the institution, you will be allowed to vote on certain matters, including board member selection. This means you have the chance to ensure that any major changes made by the credit union actually benefit and serve the people who bank there. That way, you have the ability to help create an ideal environment for yourself and your fellow members.
9. Credit Unions are an Investment in the Community
One of the greatest features of a credit union is seeing how its work aids your friends and neighbors in the community. Not to mention, through your membership, you can connect with other people who share common interests with you. In the end, when you apply for membership at a credit union, you are applying to become a part of a community.
10. Credit Unions Are By the People, For the People
When you bank with a traditional financial institution, it's easy to feel like just another number. These days, the only way to get truly personal financial service is by joining a credit union.
By design, credit unions are all about getting connected and staying connected with their community. Credit unions don't have customers, we have members. Credit unions don't prey on people with little or no financial knowledge, we educate our members so they can make informed financial decisions. Credit unions aren't competing against their members, we're working for our members. Credit unions aren't banks, we're cooperatives.
In the end, when you select a credit union to help you with your financial endeavors, you can feel confident that you will have a better experience. If you are interested in seeing the benefits of banking with a credit union for yourself, contact Telco Community Credit Union today!
or
« Return to "Blog and Podcasts"
Go to main navigation