New Online Banking Platform and Mobile App Update
On September 27th, Telco rolled out its new Online Banking platform and Mobile App.
Telco has enhanced the security for Online Banking and Mobile Banking which will require you to "Register" the first time you go to member login after September 27th.
Tips to Help You Register
DO NOT LOG IN! Click Register in Member Login Box (see example below).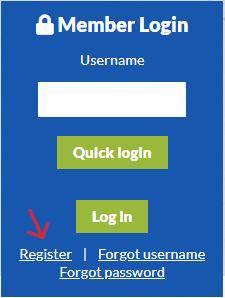 Enter a username and password. You can create a new username and password or you may use your previous login credentials
You will be asked to enter your Telco account number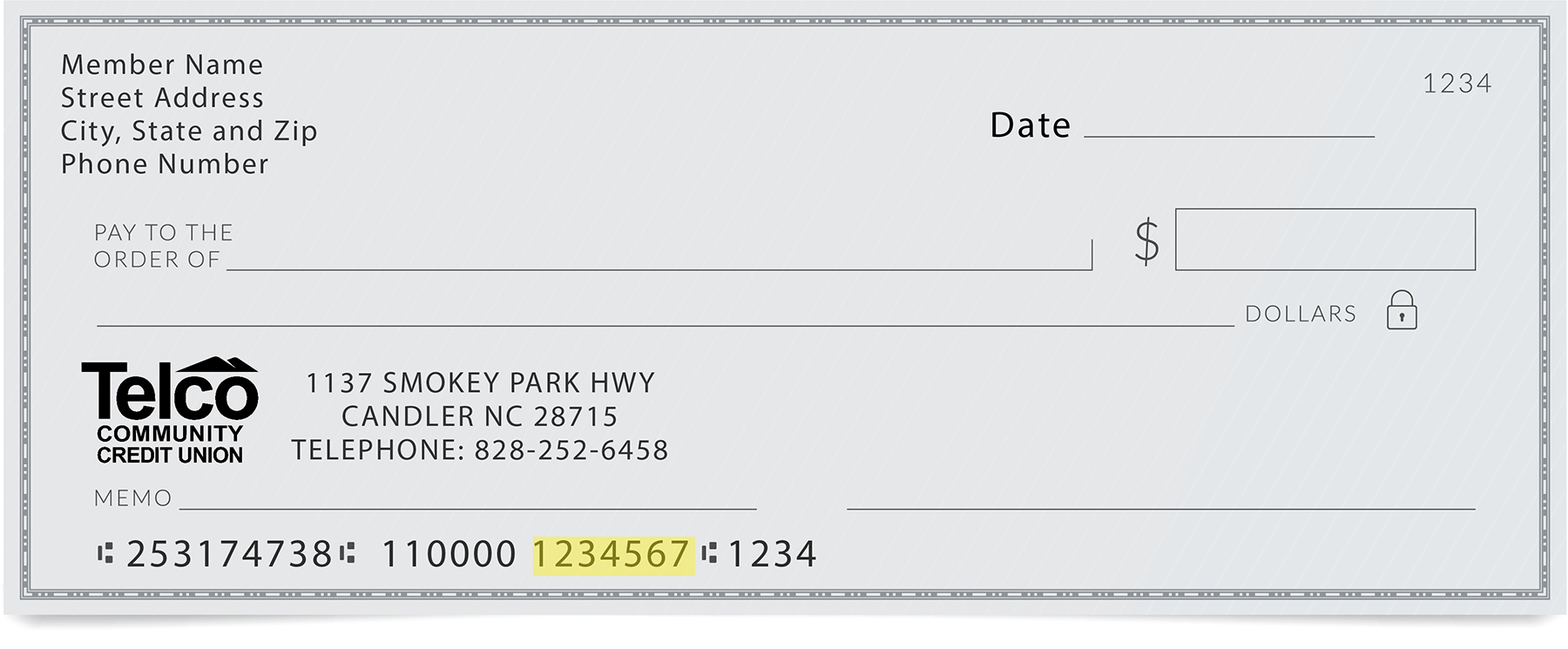 If you don't know your account number, enter the last seven digits of your checking account number; this is your member account number.
You will be asked several identity questions for enhanced security
You can opt to turn on E-statements and will be asked to accept terms and conditions
Once you confirm and enroll, you will be sent a verification email. Be sure the email is what you entered during registration. Check your email for verification and click on the registration link to confirm your registration
You may now log in with the username and password you set up at registration
Here are some of the great new features:
Live chat (mobile app)
Video chat (mobile app)
E-statements now accessible through mobile app
Ability to turn on, off or capture your card in the event your card is misplaced, lost or stolen
Enhanced security
Full Quicken integration
Digital deposited check repository
Enhanced user-friendly interface
Open additional shares (online banking)
Go to main navigation