Part 2: How A Credit Union Loan Can Help North Carolina Families

What's the difference between a credit union and a bank?
The main and most important difference between a bank and a credit union is that credit unions are nonprofit organizations, and banks are for-profit companies. Banks are either privately owned or publicly traded, and their primary motivation is profit. How do they earn their profits? From their customers, of course. The problem with that business model is that corporate greed often supersedes the notion of doing right by their customers. And that divide between what's profitable and what's beneficial to the customer becomes wider and wider as the financial stakes become higher and higher.
Remember, the financial crisis of 2007-2008? The worst depression since 1929 wasn't caused by greedy homeowners preying on banks. It was the banks that caused the meltdown. The corporate "profits over people" model resulted in 800,000 forclosures in 2008, and a staggering 2.2 million foreclosures in 2009 -- an entire generation of homeowners faced financial ruin and bankruptcy, while the banks got bailed out by the government and carried on with business as usual.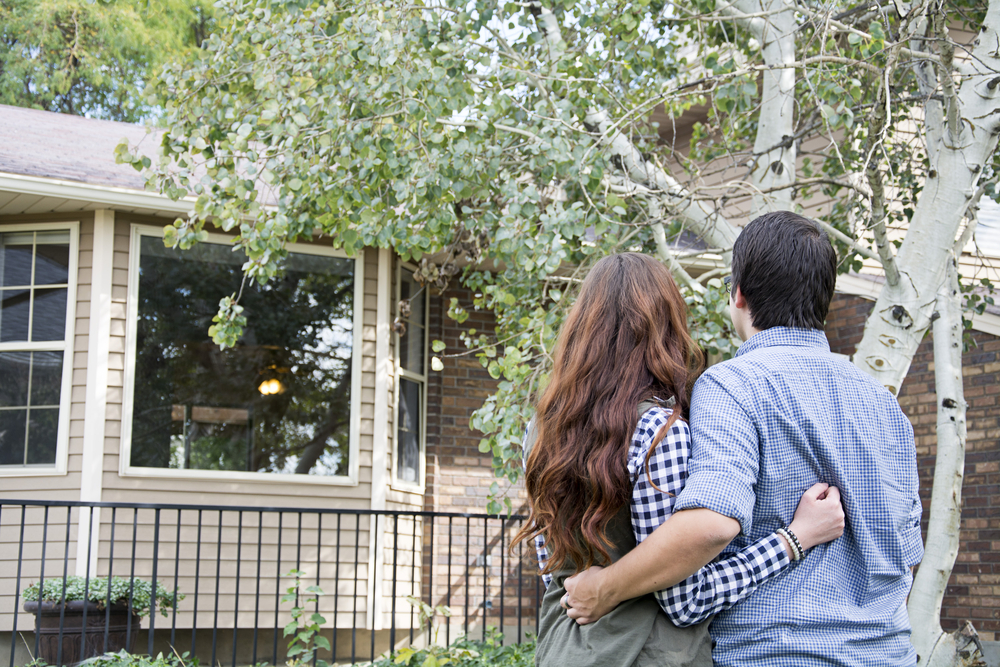 Credit Union Mortgage Loans in North Carolina
Credit unions don't have customers, they have members. Every member of a credit union has a share in the business, and credit unions have a responsibility to make decisions that benefit everyone. As a result of this people-first philosophy, credit union loans almost always have lower interest rates and more favorable terms than their for-profit counterparts. Technically speaking, credit unions are co-ops, and therefore the decisions and policies each credit union upholds is always geared towards being beneficial for the members, not the institution.
Because credit unions are member-operated financial institutions, by design, they always put their members first. The first time I walked into a credit union, what blew me away was the level of personalized customer service. I knew right away that I wanted to join the credit union, and that if I could help it, I'd never use a traditional bank again.
Everything You Need to Know About Credit Union Mortgage Loans
Not only did my credit union give me access to the best loan rates around, but they also gave me access to a wealth of financial information and educated me about a ton of subjects I thought I'd never understand. See, credit unions make financial education a priority for all their members. Sure, I could do my research online, but my credit union also offers in-person seminars and classes to ensure that I have all the information I need to make responsible financial decisions.
But aside from the education and customer service I get at my credit union, the biggest benefit is the one I feel in my pocket. Credit unions often pay back benefits to their members. Sometimes it's a better interest rate, sometimes it's a more beneficial auto loan, but sometimes it's cold hard cash.
Are Credit Union Loan Rates Better Than
Banks?
As a rule, credit unions offer lower interest rates on loans and other
financing, and they offer higher interest rates on deposit accounts. That's because big banks tend to have higher overhead costs, which are passed on to their customers. Credit unions pass on their lower overhead savings to their members by offering better rates.
Finally, my credit union doesn't have any minimum balance requirements, and they have lower deposit requirements to open accounts and a dramatically lower overdraft and insufficient fund fees. But best of all, my credit union made the dream of owning a home into a reality. They gave us competitive interest rates, favorable terms, and personalized service that we simply have never gotten from any bank, big or small. There's no denying it, credit union banking is simply better than what you can get from a traditional bank.
Credit Union Mortgage Loans North Carolina
These days, life is good. Owning a home isn't always easy, but my spouse and I are happy, and that's what matters. We found our dream house, and thanks to hard work, a great interest rate, and a little sound advice from our credit union, and we're in a great position to start a family and eventually use the equity in our current home to buy a bigger one a few years down the road. I can't tell you how grateful we are for our credit union and all the people there who have helped us make our dreams come true. We are members for life, and we can't wait to see what the future holds. Thank you credit unions! I don't know what we would've done without you.
Click here for more information about Telco Community Credit Union's Mortgage Loans and other products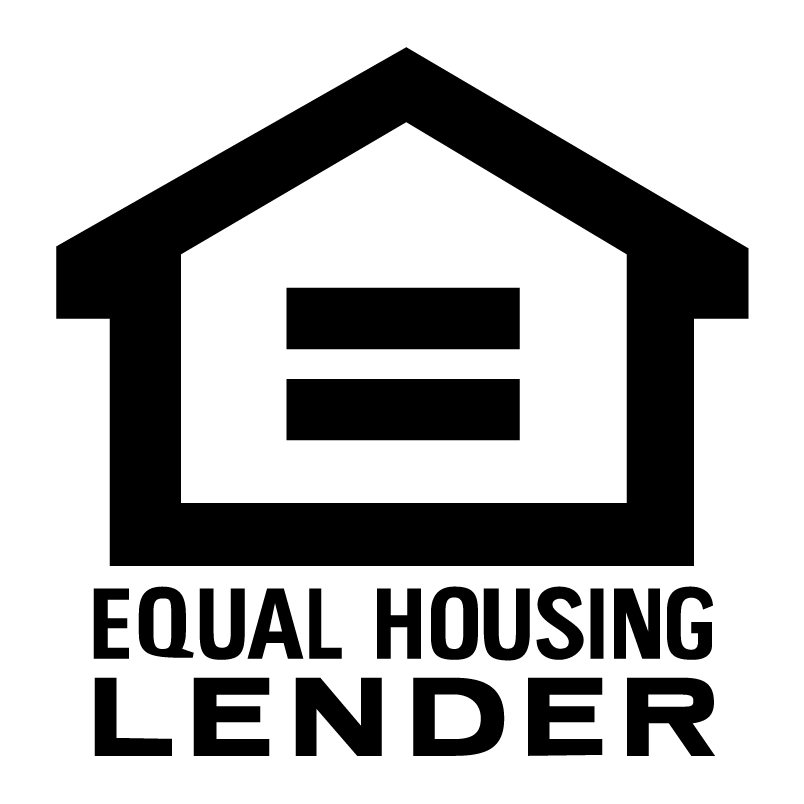 Telco Community Credit Union is an Equal Housing Lender. NMLS #787813
« Return to "Blog and Podcasts"
Go to main navigation