Investment Services
Whether you are a first time investor or an experienced pro, you will be able to find the information,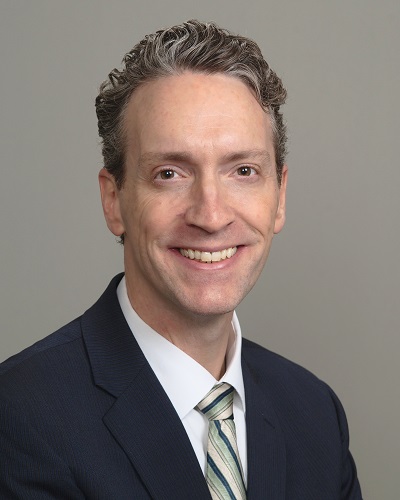 products and help you need through the Member Investment Services Program at Telco. We offer a full array of traditional and alternative investments to cater to the growing needs of our members.
We can help you manage current investments or create a personal financial blueprint to help you achieve your goals. Through our partnership with Cambridge Investment Research, Inc, advisory representative Ryan Moran can meet with you to discuss your investment options.